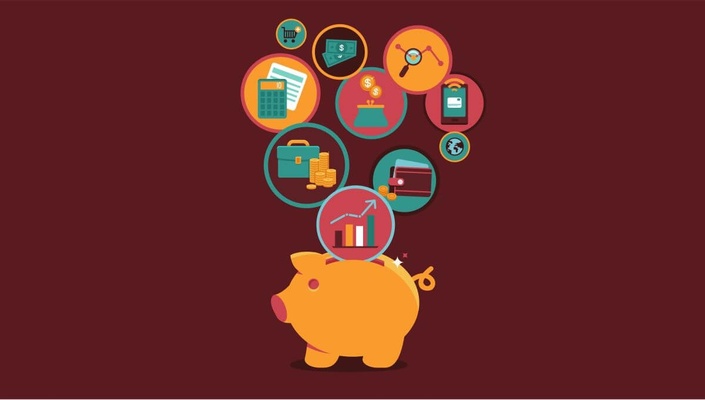 Bonus Training
Bonus Training
Your Instructor
Andrew Roberts is a global specialist business mentor and has built and sold two, Million $$$ companies in under 2 years. He has mentored some of the country's fastest growing and most successful companies.
Andrew is committed to help business owners run an extraordinary business and lead an extraordinary life. Leading clients on their journey to a balanced lifestyle, happiness and fulfilment is his genius. Andrew has a vast knowledge and proven track record in both fields – business success and fulfilment in life.
With exceptional focus, he helps experts, entrepreneurs, coaches and teachers to monetize their expertise in the virtual world. Andrew's sweet spot is helping you to package your unique knowledge into a high level virtual product that sells - one to one and one to many. And finally he shares the secrets of leverage. By focusing on the top 20% of tasks in your business you will achieve massive results.
More importantly, Andrew is a big believer in creating flow in life and enjoying the journey. He has the unique gift is to instill belief. In one session he can flip you from being frustrated and depressed to being totally excited about the future.
One of his favorite quotes is: 'When you let go of how you think it should be and you embrace how it is, your life magically becomes the one you have been striving so hard for.'
This course is closed for enrollment.